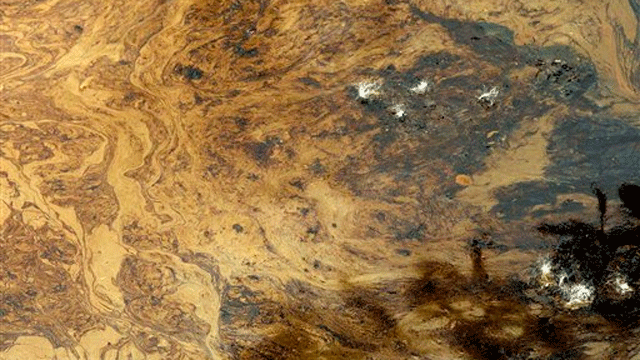 BILLINGS, Mont.-- Wildlife officials are trying to capture and clean almost 20 animals, including a bald eagle, that might have been harmed by a broken Exxon Mobil pipeline that spilled an estimated 1,000 barrels of oil into the Yellowstone River in Montana.
The U.S. Fish and Wildlife Service reported Monday that 19 oiled animals have been seen but not yet captured. Crews have collected 10 dead animals for analysis, and another five have been captured for cleaning and care.
Most of the animals affected are various types of birds and fish but also include a fox and beaver.
Fish and Wildlife's Karen Nelson says biologists do not believe the bald eagle will survive the winter unless it is cleaned.
The pipe that runs under the waterway near Billings failed July 1.